Baranti Tour – Perfect Weekend Destination
Are you getting bored of your daily work schedule? So, to get rid of boredom are you planning a tour this weekend? let's go to Purulia. Baranti is waiting for you. Here you'll get fresh air, solidarity, and peace of mind in the mid of green hummocks and dams. The sunset behind Baranti hill and its reflection on the dam water is its USP.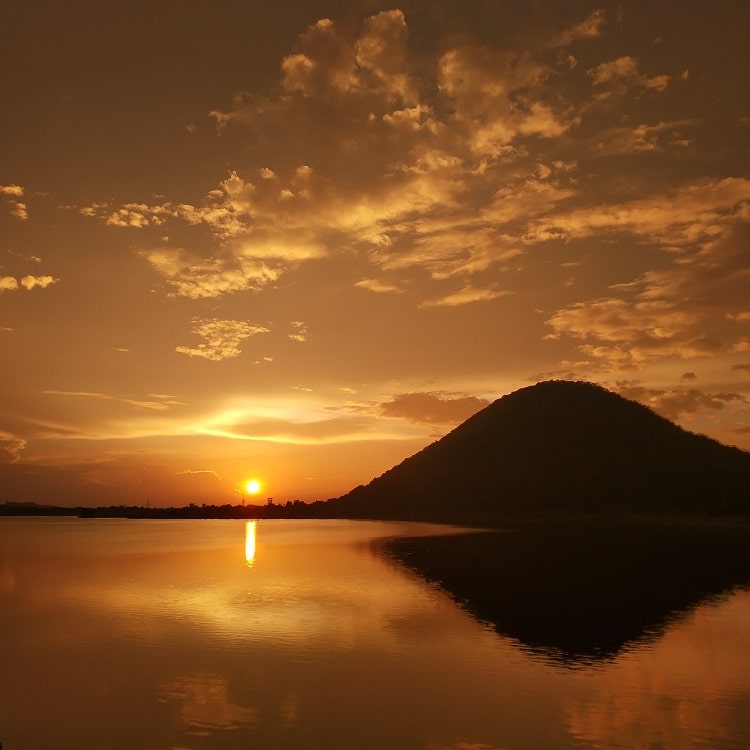 Why To Go Baranti?
Being a part of the Chhota Nagpur plateau this place is full of scattered hills and undulating lands and is located at an elevation of 150 to 450 meters from sea level.
The nearest railway stations Adra and Asansol are 30 km and 35 km away from Baranti respectively. There are tribal villages at a remote distance from the dam.
You will never forget seeing the sunset behind Baranti hill and its reflection on the dam's water. Baranti is the best place for spending the holidays with friends or family.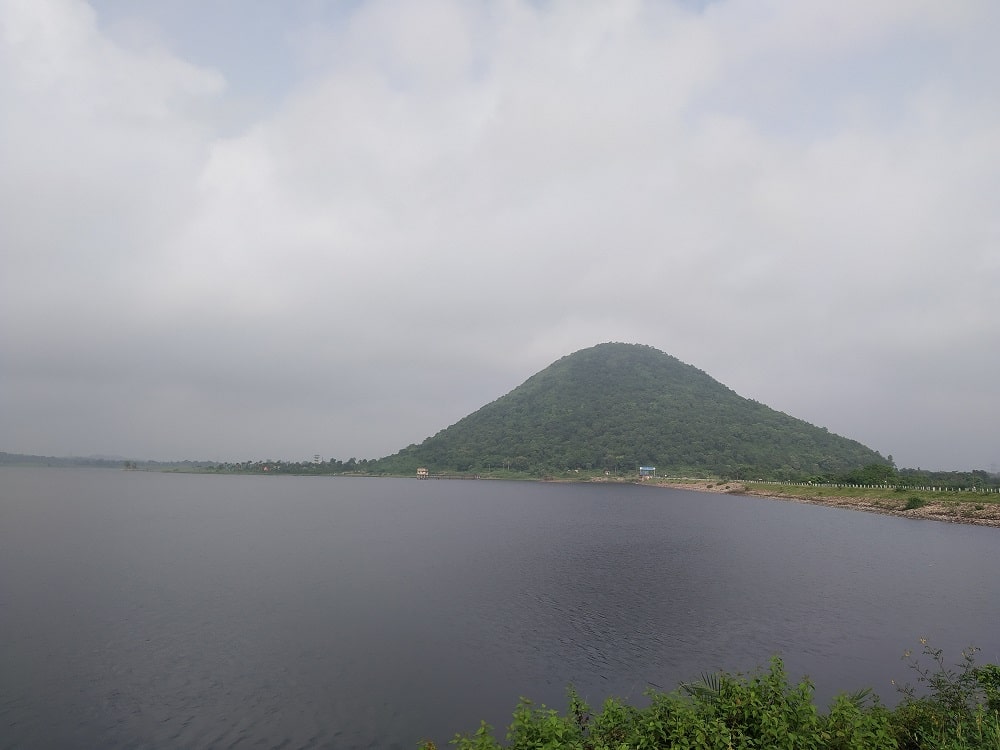 How to Reach Baranti?
By Train: To reach Baranti by train you can board Howrah-Chakradharpur express or Howrah-Bokaro steel city express from Howrah station at 12.05 AM and get down at Adra station at around 5.15 AM. In the very beginning, the two trains are the same one. From Adra, the train is divided into two and goes in different directions. So, don't get confused.
From Adra station, you can reserve a car to reach Baranti. Or you can take the Adra-Asansol passenger train and get down at Muradih. Toto, shared cars and cycle-rickshaws for Baranti are available there.

By Car: If you want to go by private car from Kolkata, take the Durgapur expressway up to Raniganj, then turn towards Mejia and go to Santuri. From Santuri take a right turn for reaching Muradih. Then finally turn towards Baranti from Muradih. It is around 230 km distance by road from Kolkata to Baranti.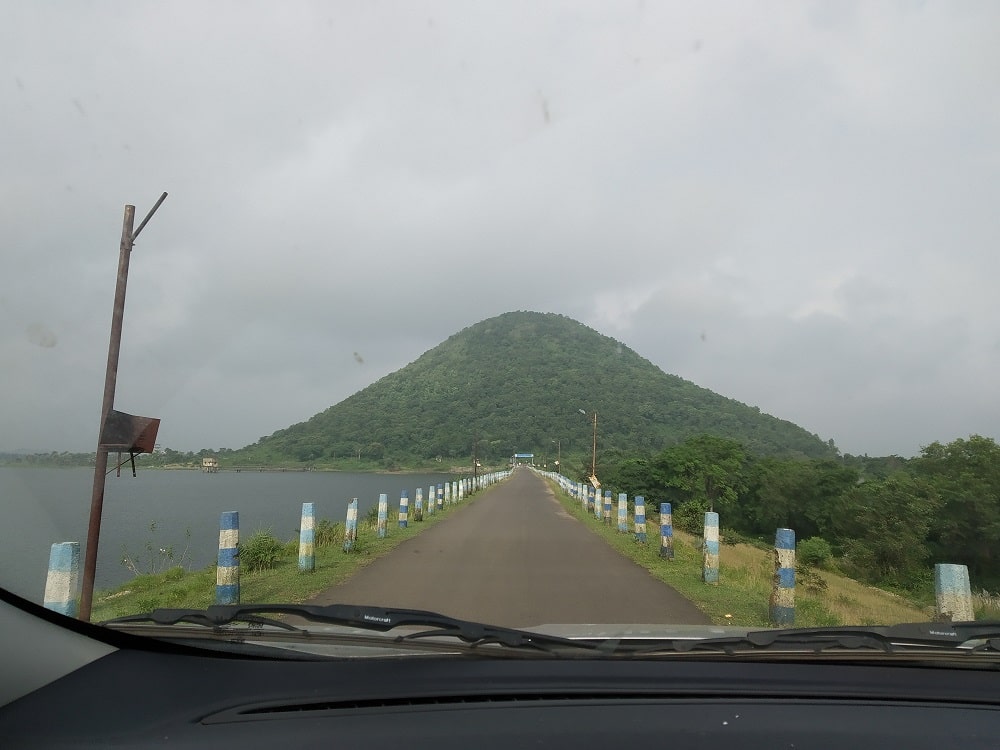 Places for sightseeing from Baranti
Garpanchakot: It is a place of historical interest. At present there are temples. It is called that the land was ruled over by the Malla Kings during Mughal rule. Later the land was turned into ruins by the Bargi invasion. You can explore hidden ruins of history from Garhpanchkot hills.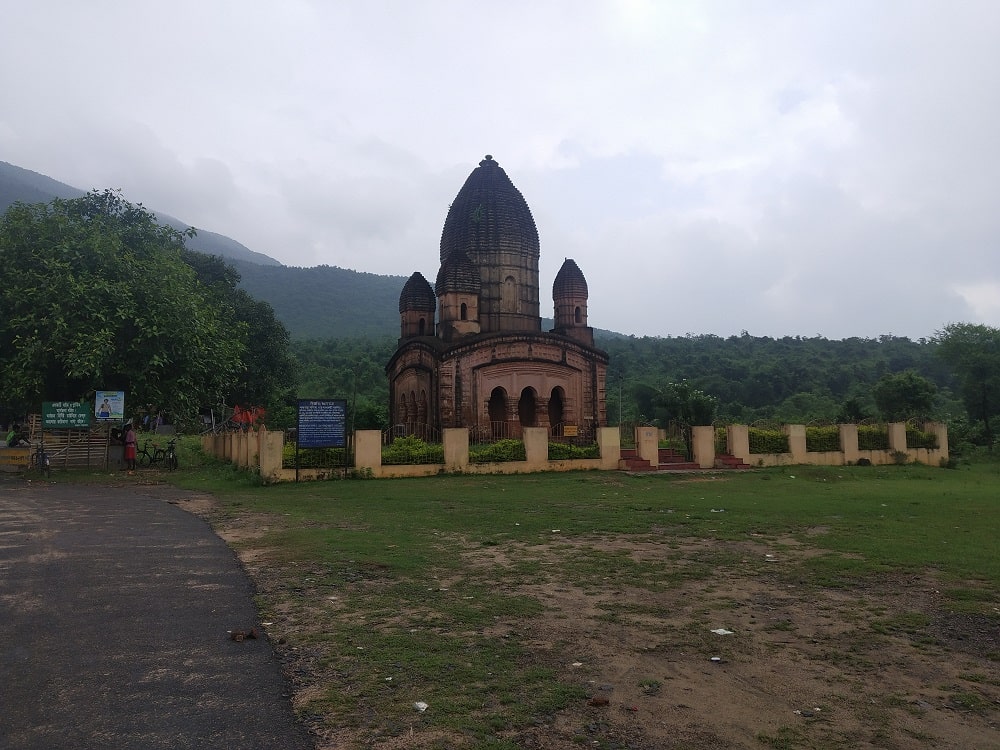 Jaychandi hill: It is a geographically important place, full of weathering. Some scenes of the legendary film HIRAK RAJAR DESHE, by Satyajit Ray, were shot here.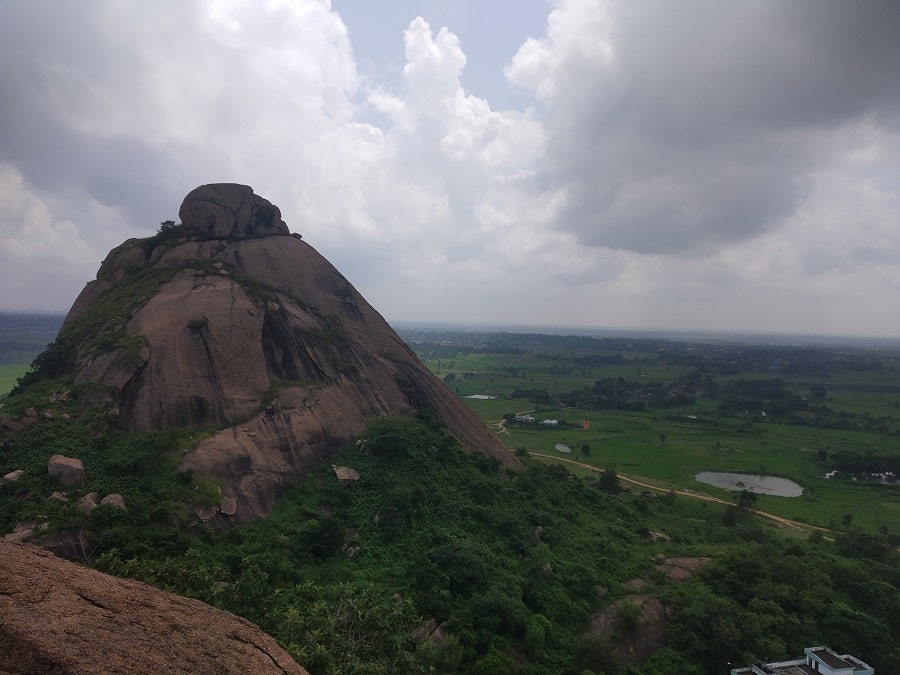 Panchet Dam: Dam on Damodar river, especially a border between Jharkhand and West Bengal.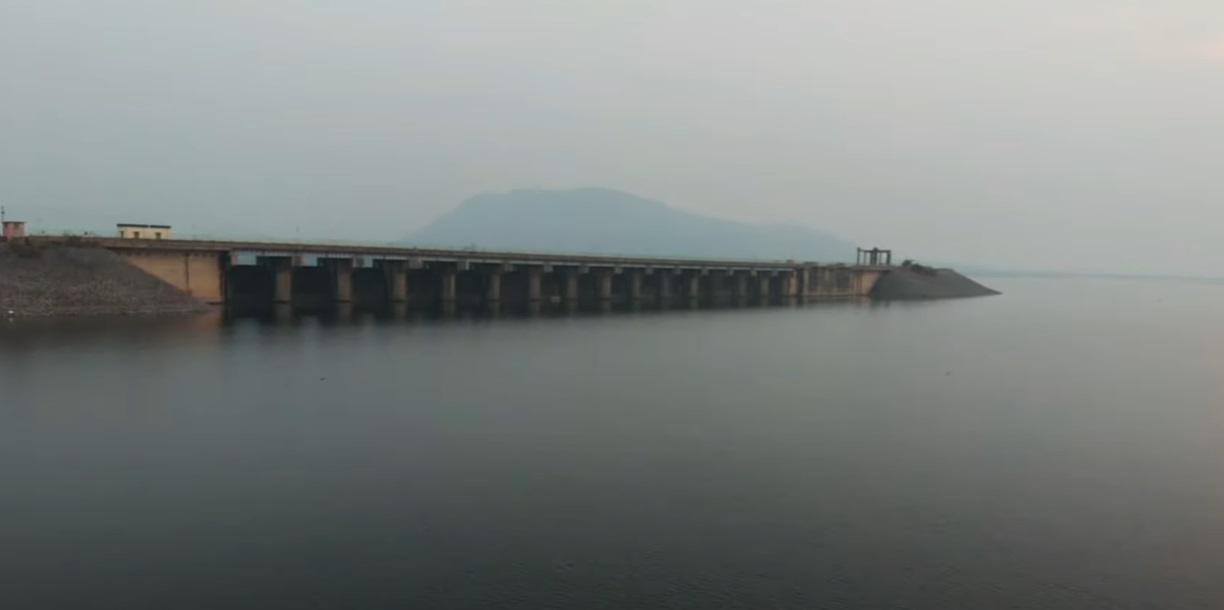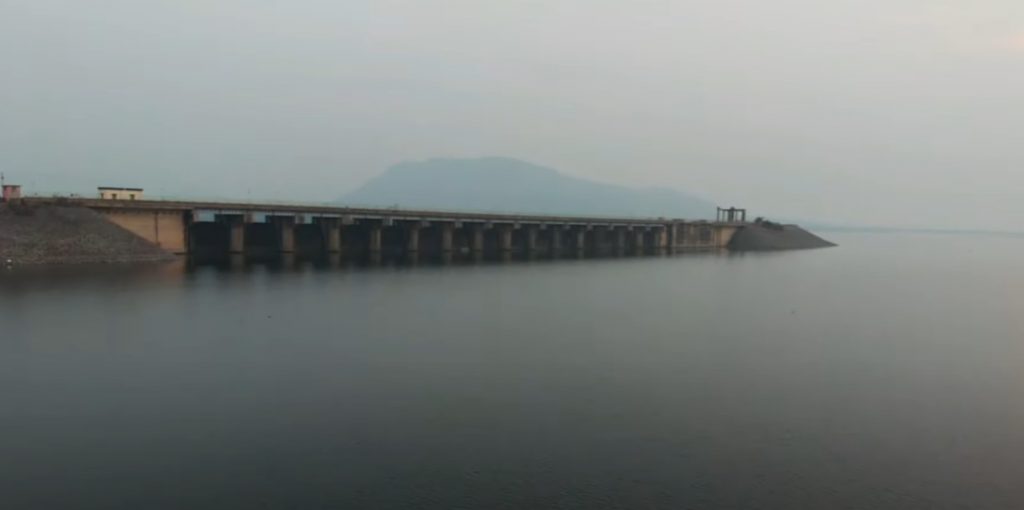 Biharinath hill (Bankura): A place full of natural beauty. You can find various kinds of tribes there.
Where to Stay in Baranti?
You can have a lot of guest houses and lodges there. Many resorts and lodges are still being built with peoples' growing interest. The range starts from around 1300 to 2000 per person per day.

I can suggest the hotel ALLURE DE BARANTI which I experienced. It is one of the best hotel in Baranti. It has fabulous rooms and luxury tents with great services at a very affordable price. It took 1700 each including three meals on a day. If you can afford it, they will arrange the 'Santhali Dance' on the hotel premises in the evening. Besides all kinds of facilities and benefits are to be provided.
I am sharing some Baranti hotels and resorts lists here for your reference.

Some popular guest houses of Baranti Purilia:
1. Allure de Baranti Purulia- (7947124330)
2. Baranti Eco Tourism- (07407971456)
3. Monpolashi Resort- (9874573687 & 9062768434)
4. Banabithi Baranti -(08296730165)
5. Aranyak Resort Baranti (9836099007 / 9830024052 / 9874154268)
6. Lake View Resort Baranti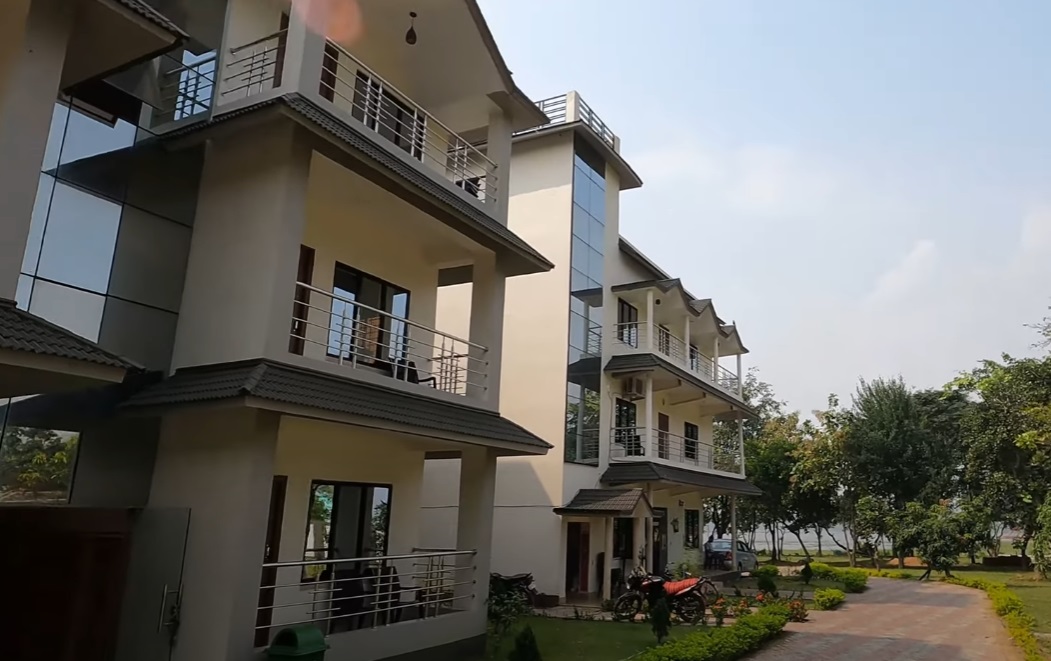 Cost To Travel Baranti
It will cost around Rs.4500 to 5000 per head for 2 night 3 days package to Baranti. (Including resort, train fare, and car for sightseeing.)
Best Time To Visit Baranti
You can visit Baranti at any time of the year except in summer. The scorching heat of the sun will force you to be confined in the hotel room. In spring, you can get Palash flowers on both sides of the rustic village roads, and in rain, you'll get greeneries around you. The Dams will be full of water. Winter can make you feel crowded.
Things to Carry While Travelling To Baranti
A travel bag.
A torch.
A slipper.
Travel shoes
Plastic for keeping wet things.
Dry food as needed
Soap paper
clothes according to weather.
Necessary Medicines.
Camera For Taking pictures of Breathtaking beauty.
Important Information About Baranti
You can go to Baranti at any time of the year except the summer for its scorching heat. Autumn and Spring are the ideal time to visit Baranti.
Any drug store or ATM is not available in Baranti village. Even you can't get a grocery near Baranti dam and hill. Although the resort provides sufficient food, it will be better if you carry dry foods and snacks with you.
Baranti Tour Plan
2 Night 3 Days Baranti tour plan:
Day 1:
Arrive at Adra/Asansol station at 5 am (if by train) and have a shared car(sometimes resorts send their car to pick you up from the station). Go to your hotel and explore Baranti as much as you can. Enjoy the sunset at Baranti Dam.
Day 2: Go sightseeing to Garhpanchakot, Jaychandi hill, Panchet Dam, and Biharinath hill.
Day 3: Departure transfer to Asansol/Adra station.
Frequently Asked Question About Baranti
What is the best time to visit Baranti?
Baranti should be planned between the last week of June and the first week of March. The beauty of hills, flowers, and dam become clearer during this time.
What is Baranti famous for?
Baranti is basically famous for the dam, hummock, and its calmness. And the sunset behind Baranti hill will attract you so much.
What is the distance between Asansol/Adra and Baranti?
Adra and Asansol are almost 30 and 35 km away from Baranti respectively.
What is the Best way to reach Baranti?
You can go Howrah to Adra/Asansol by train and then go Muradih by passenger train. Hire a Rickshaw/Toto from Muradih to reach Baranti. Or you can reserve a car to Baranti from Adra.
Is any shared car available from Adra to Baranti?
You can get a car(reserved) to reach Baranti. Shared cars to Baranti are not easily available from Adra or Asansol. But at Muradih Totos, cycle rickshaws and cars are available. The best way is to contact the resort where you are checking in. They will send a car to the station.
Where to stay in Baranti Purulia?
You can have a lot of guest houses and lodges in Baranti. Many resorts and lodges are still being built with peoples' growing interest. The range starts from around 1300 to 2000 per person per day.
Final Words
Baranti does not fall at the level of a very high hill. But there is another thrill hidden in walking in the dense forest. In the rainy season, this forest is dense green, it is an enchanting form. In the spring, the forest of Baranti turns red with the decoration of Palash flowers. It feels like a touch of fire. In the spring, on the night of the full moon, the form of Baranti is very exciting. In the sweet light of the full moon, the mountains, the water bodies and the forest of Ranga Palash get a heavenly beauty.

The color of the water in the lake also looks different at different times. In the morning the color of the water is dark blue, and in the afternoon at sunset, the water turns red in the sunlight. The hill is surrounded by bamboo, sal, pial, Amalaki, Behra, Chlorophyll, neem, etc. trees.

So, have a trip to Baranti as early as possible.
Special Note: Don't leave dirt and plastic in the places you are traveling. Keep the place clean by thinking of the people living in that place and the travel-loving people like you and me so that we can travel in beautiful places for the next few thousand years. Remember that whatever you give to the environment you will get back one day.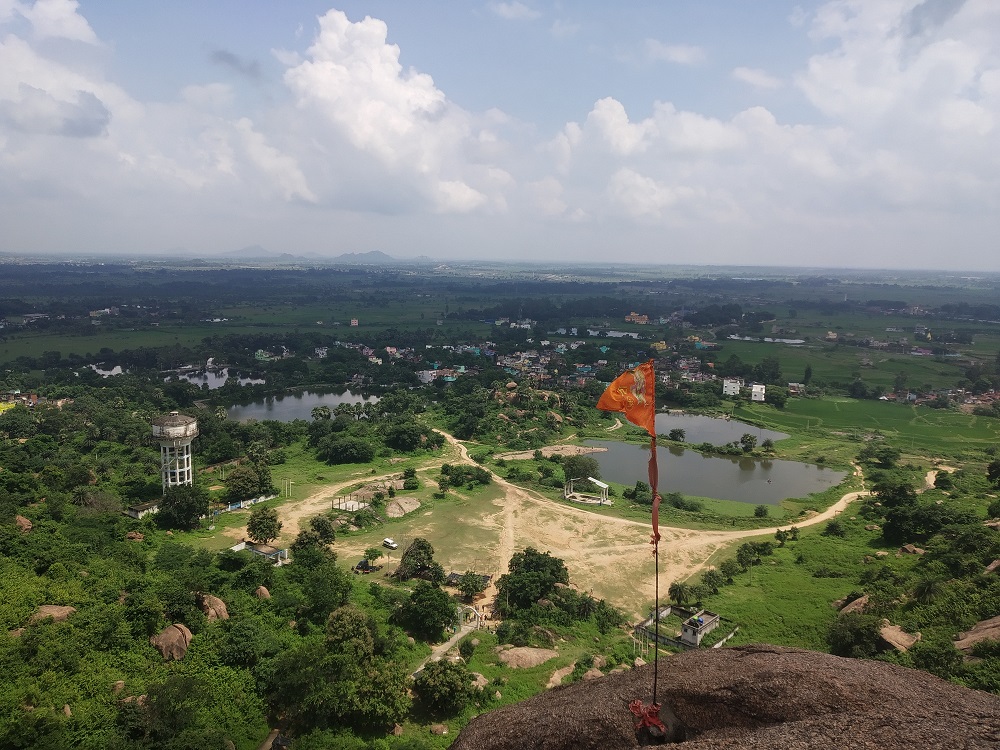 If you like this writing and information then bookmark this blog and if you want you can follow us on Facebook and Instagram. You can also keep the push notification of this website on so you will get notifications on mobile when new posts come.
If you have any comments on this article, please let me know. If you want, you can also send me any necessary message through this form. Stay well. Thanks so much for reading this post.