Beltar is a small village in Kurseong. But there are no crowds like Kurseong. Here you can actually spend time alone with nature. If you come to visit Darjeeling, Kurseong, and Kalimpong, you can keep one day for Beltar and more. Here you will not find any popular sightseeing spots or tourist crowds, you will get green dreams and peace of mind.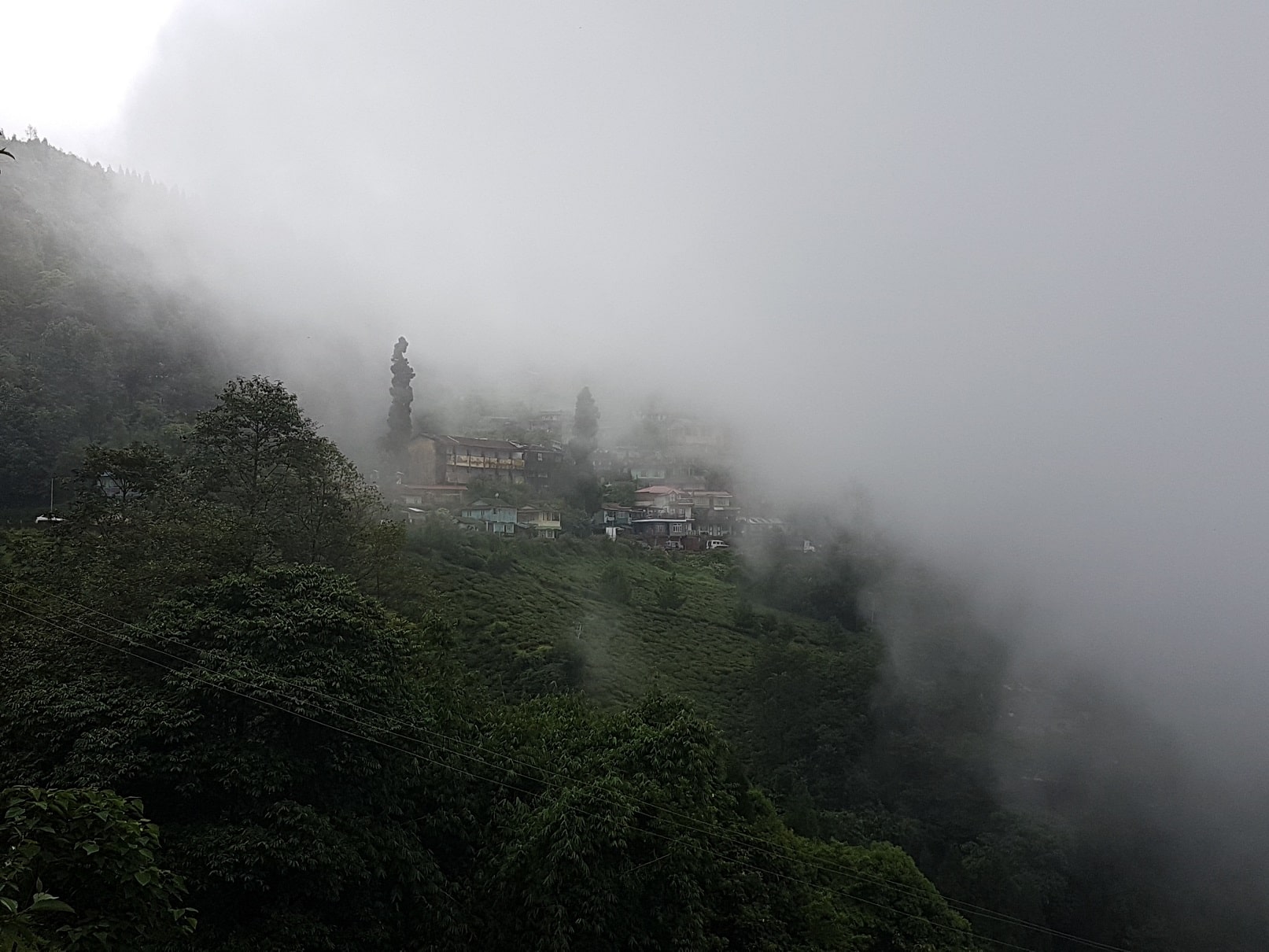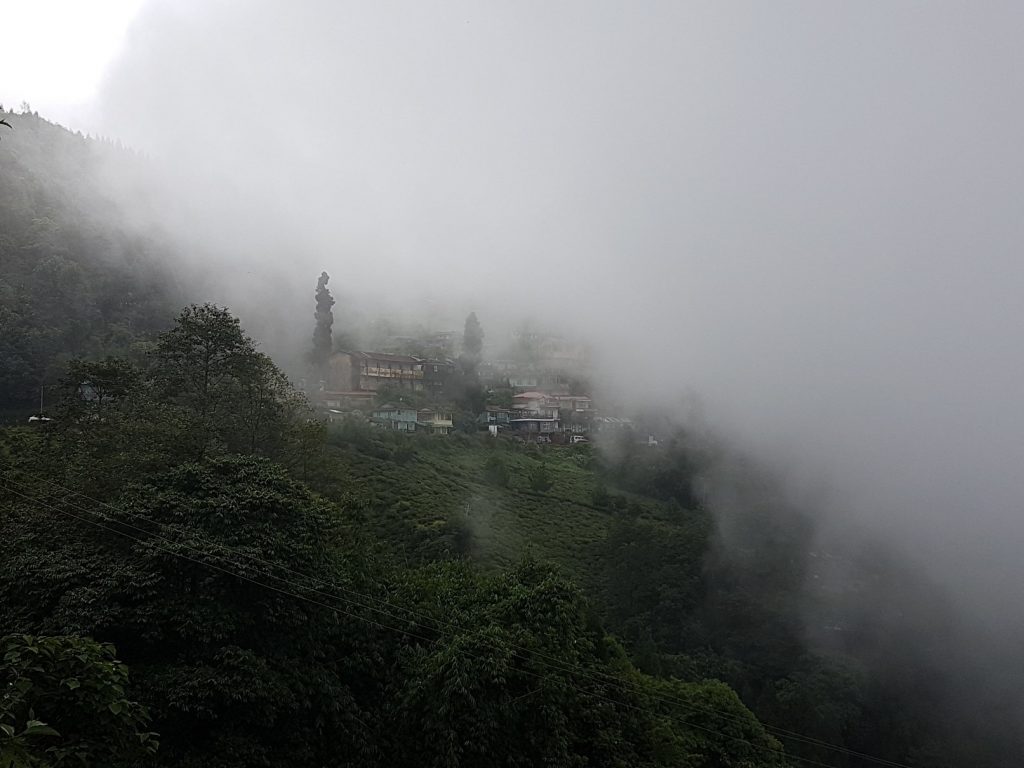 Just 13-14 km from Kurseong at a height of 4783 ft is a magical village surrounded by Maharani Hills and Margaret Hope tea plantations where heavenly clouds will come to meet you, birds will mesmerize you, the aroma of tea leaves will leave a mark on your mind.
Attractions in Beltar Kurseong
This village has lots of places to visit, but no tourist points. You must come here if you love nature.
Ambotia Shiva Temple: It is located 5km away from the village. This place is dedicated to lord Shiva and famed temple among lord Shiva devotees.
Margaret's Deck: Located just a few kilometers from the village, this beautiful deck-like tea den is an ideal place to watch the sunrise and sunset and spend some quality time with your loved ones.
Netaji Subhash Chandra Bose Museum: It is approximately 7 km away from the main place. An ideal place for its history.
Places To Visit Near Beltar Kurseong
You can visit many tourist destinations near Beltar. You can also visit Dow Hill, Hanuman Talk, Eagle's Crag, and Gidda Hills from there.
Hiking Option in Beltar
There is a lake uphill near Beltar. It will take around one hour to reach there and thirty to forty-five minutes to return. So you can include this in your day routine in Beltar.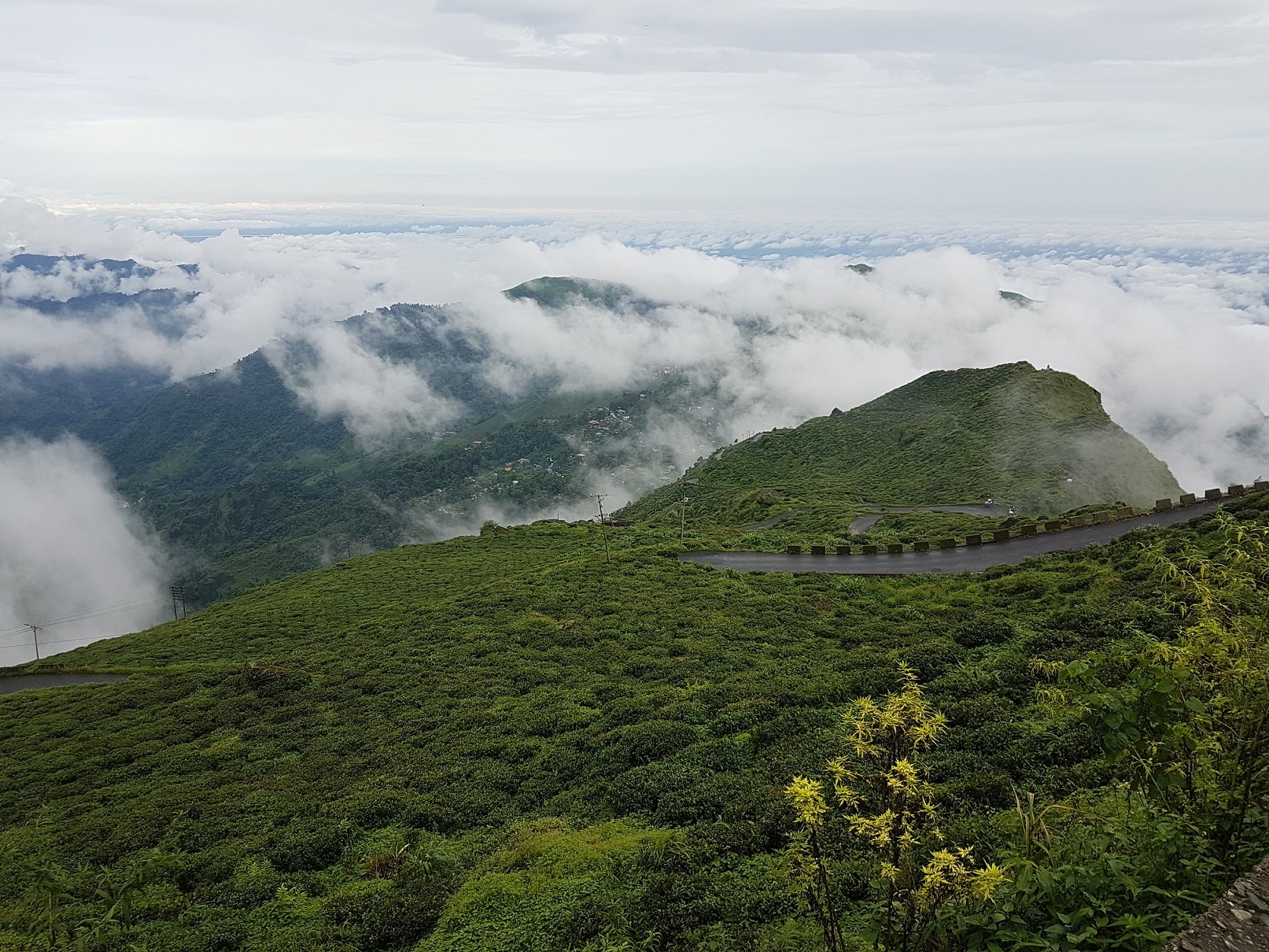 How To Reach Beltar Kurseong
From Railway Station: The nearest railway station to Beltar is New Jalpaiguri Railway Station. You can either take a direct vehicle or you can come to Siliguri and then take a vehicle from there to Beltar. NJP station is around 57 Km.
From Airport: The nearest airport to Beltar is Bagdogra Airport. From Bagdogra Airport, you can either take a direct vehicle or you can come to Siliguri and then take a vehicle from there to Beltar. From Bagdogra, Beltar is approximately 53.6 km.
By Shared Car: No direct shared car is available for Beltar. In this case, you can reach the nearest place Kurseong by shared car from Siliguri and take a car from there to reach Beltar. From Kurseong Beltar is approximately 11 km.
Another Route: Another option to reach Beltar is the toy train. You can reach there from Tung Toy Train station which is about 4km from Beltar. But it is a costly option. Only if you want to experience the toy train also then it is the best option for you.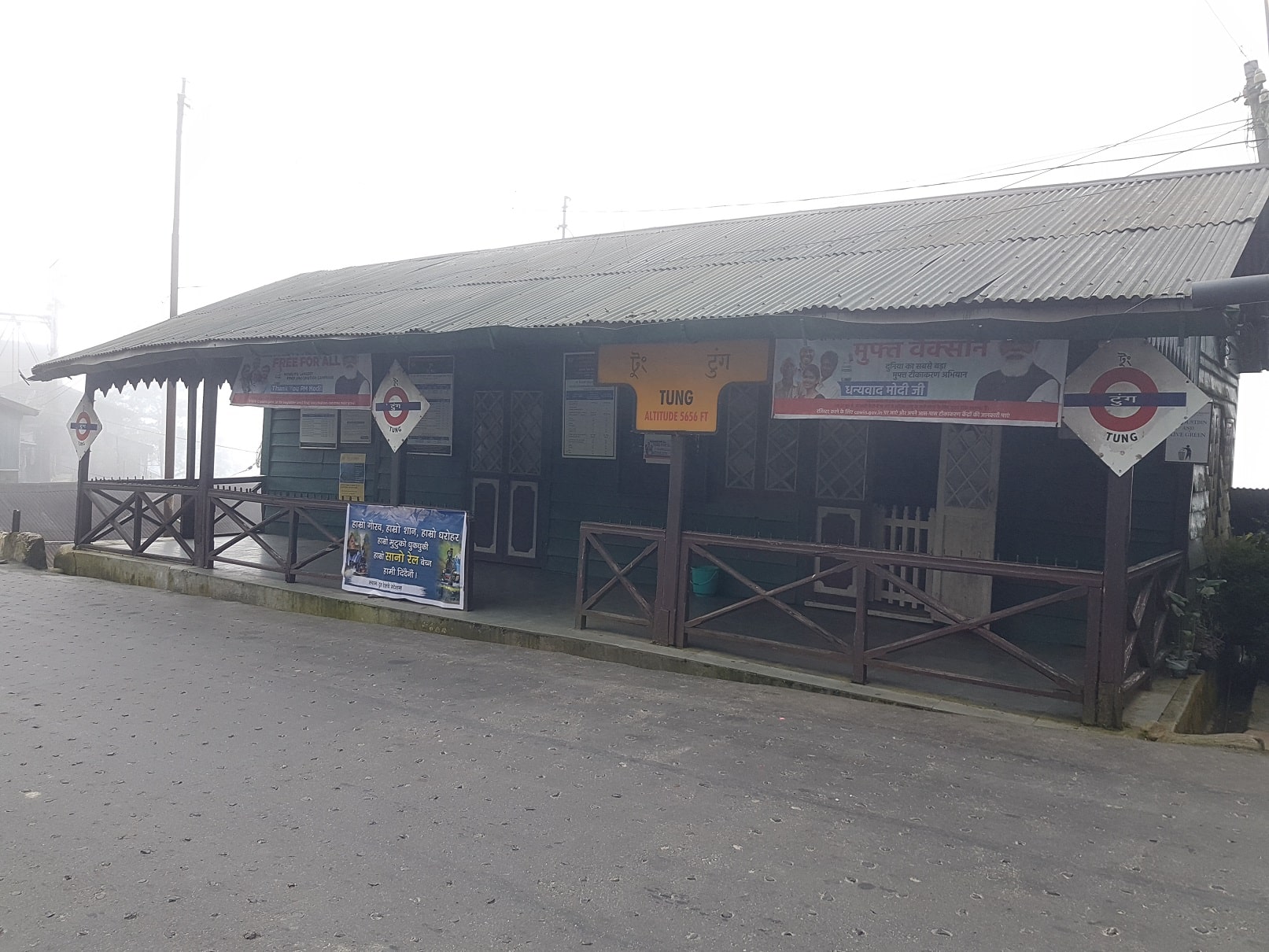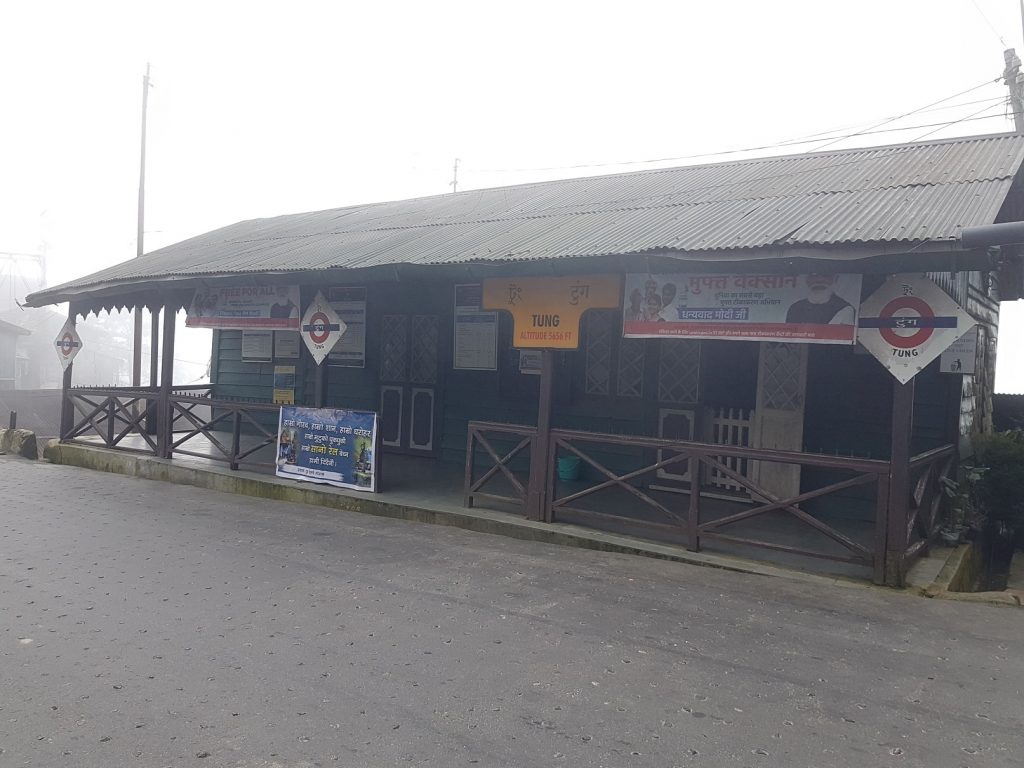 Cost To Reach Beltar Kurseong
It will cost you around 3000-3500 to reach Beltar from Siliguri or NJP by car depending upon the availability.
If you are searching for a cheaper alternative or want to go there by shared car then you can reach Kurseong first. It will cost you around Rs.250-300 to reach there. From Kurseong you will need to book a car. I am not sure about that cost.
Where to Stay In Beltar Kurseong
There is a magnificent resort in Beltar named "Beltar Resort." You will get all kinds of benefits at the resort. You will find hot water, breakfast, lunch, and a clean bathroom. At the same time, you will get the hospitality and love of the people there.
One of the attractions of Beltar Riverside Resort is its swimming pool. Cottages all around and a swimming pool in the middle. Even if it is cold in, you will enjoy swimming in this pool.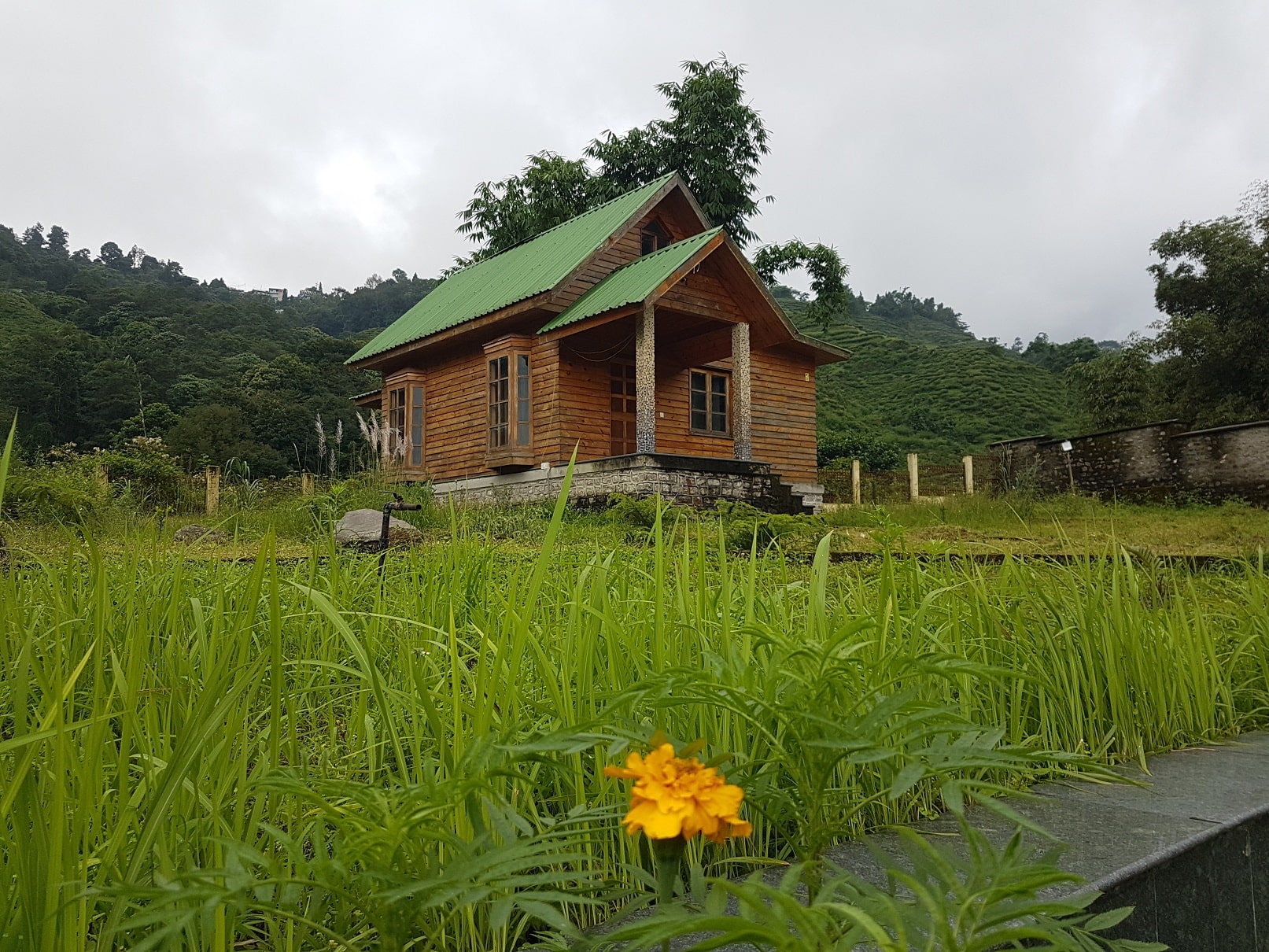 Rooms and Tariff:
There are three alternatives you will find. I am sharing their amenities and prices here.
Cottages Super Deluxe
These rooms are ideally suited for those traveling in groups with friends or family. It accommodates 2 people. The stunning views from the window are like the cherry on the cake.
Amenities
Kingsize Bed
LCD TV
Toiletries
Wi-Fi
Room Service
Safety Locker
AC
Laundry Service
Cost: Rs. 3,500/ Per Night (Extra Person – 1000/-)
Cottages Deluxe
Another accommodation with well-equipped stay solutions and the best space for a travel group of up to two people. You can enjoy the exclusive facilities from our cottage single bedded rooms within the most pocket-friendly budget.
Amenities
Queensize Bed
LCD TV
Toiletries
Wi-Fi
Room Service
AC
Laundry Service
Cost: Rs. 3,000/ Per Night (Extra Person – 1000/-)
Tent
If you are an adventure-seeker and you are looking for an extraordinary and adventurous stay option, then the tent accommodation is the perfect option for you.
Amenities
Separate Toilet
Toiletries
Room Service
Safety Locker
Laundry Service
Cost: Rs. 2,000/ Per Night
Contact:
Beltar, Below Tung, Kurseong, Darjeeling, West Bengal 734203, India
Mobile No: +91 75010 38763 / 97332 32902
Email ID- [email protected]
Another option for staying there is the "Beltar riverside homestay".
Address: Dayal thong, tea garden, Beltar, Kurseong, West Bengal 734224
Mobile: 9749878172
Best Time To Visit Beltar Kurseong
The village may be visited at any time of year due to its beautiful climate. The best time to visit Beltar is between the end of March and the beginning of May, and between the end of August and the beginning of October.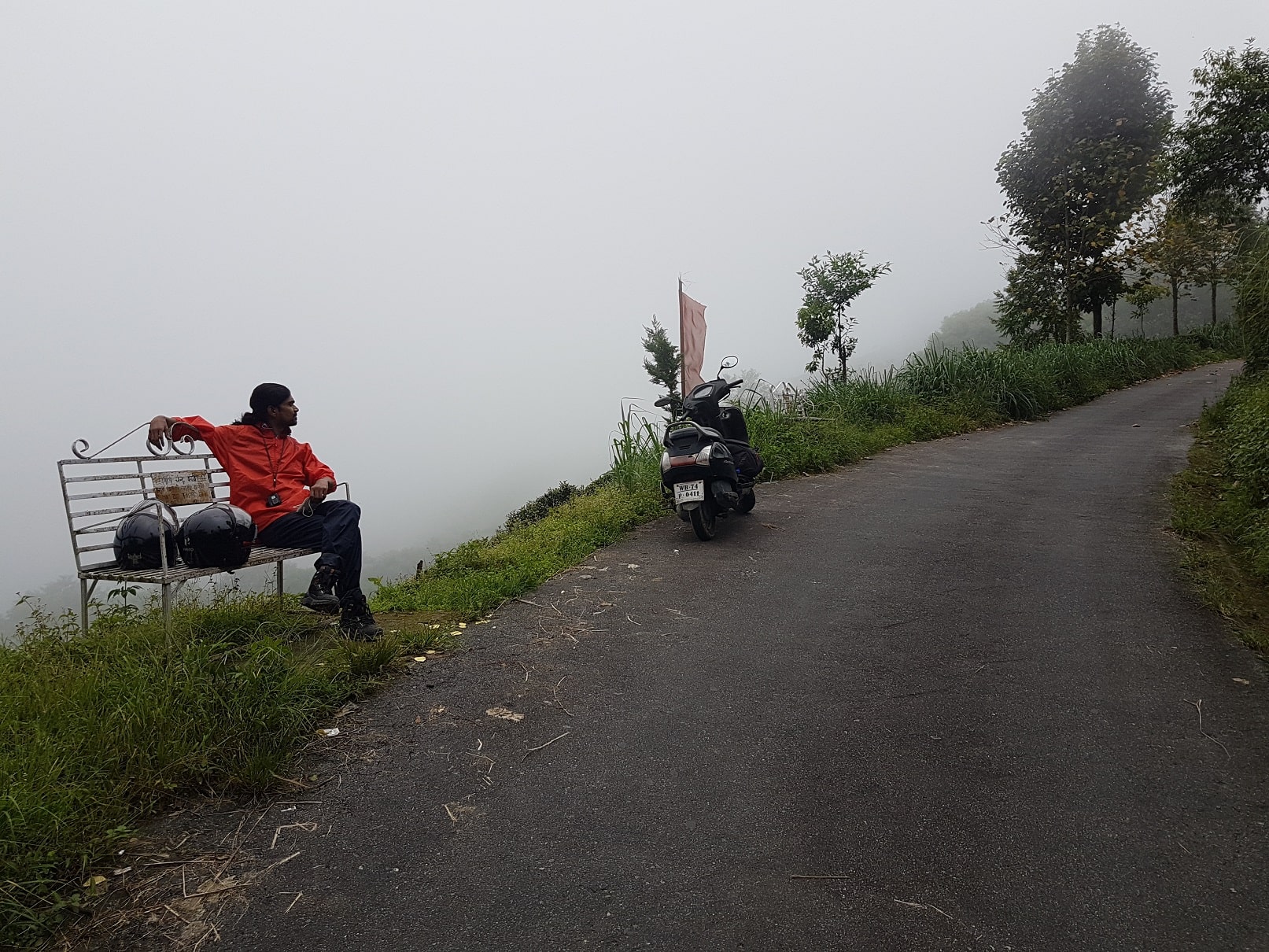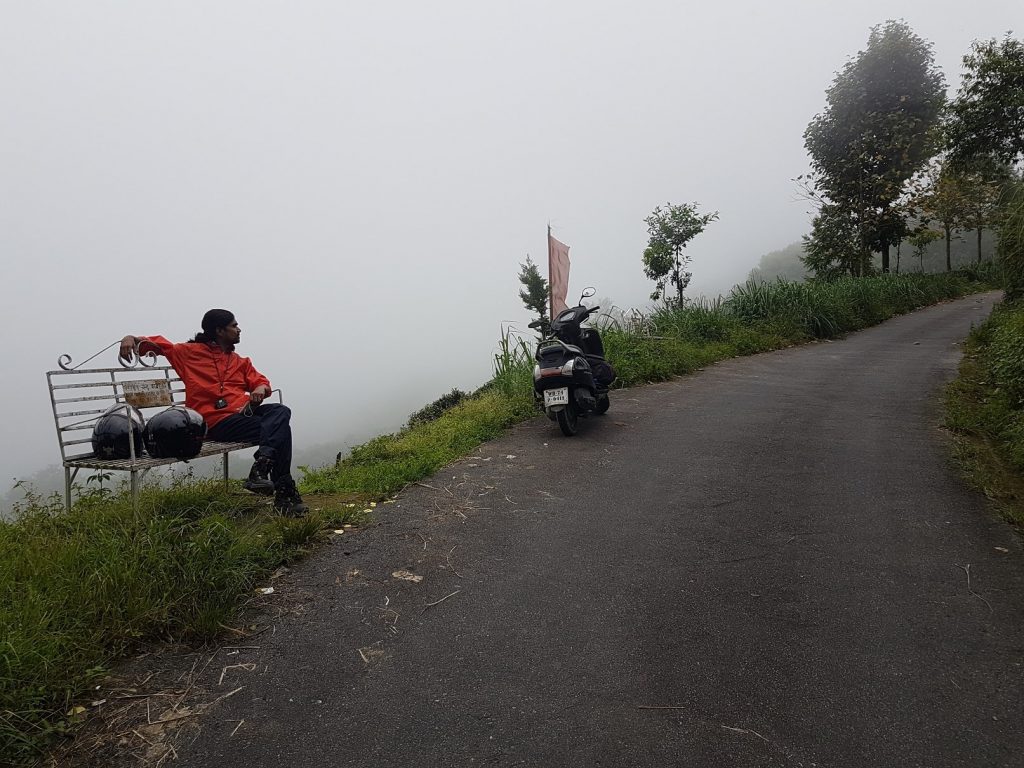 Climate of Beltar Kurseong
Beltar has a moderate summer and chilly winter. Rainfall is moderate to heavy during the monsoon. The place gets covered in mist from time to time, especially during the rainy seasons.
Things To Carry While Travelling Beltar Kurseong
A travel bag.
A torch.
A slipper.
Travel shoes
Plastic for keeping wet things.
Dry food as needed
Soap paper
clothes according to the weather.
Necessary Medicines.
Camera For Taking pictures of Breathtaking beauty.
Important Information About Beltar
Although homestays serve plenty of food, you can keep dry food like cakes and biscuits with you.
It is better to keep the necessary medicines with you but if you feel ill suddenly, the doctor is available there.
Mobile Network is available there.
Carry at least one ID proof with you.
If you are going for a forest trail, please go with a proper guide.
Due to the high demand for the Resort, it is suggested to book your room in advance. You can book the resort by calling them directly or by their website.
Frequently Asked Questions About Beltar
Can we watch Bird during Beltar Trip?
Yes, you can see various species of birds in Beltar.
Is there any option for Hiking in Beltar?
Yes, there are 2-3 hiking routes available in Beltar. You can experience them easily.
Is Mt. Kanchenjunga visible from Beltar?
No, Mt Kanchenjunga is not visible from Beltar.
Is any shared car available from NJP to Beltar?
Shared taxis/Jeeps are available from Siliguri to Kurseong. You can take a shared jeep up to Kurseong and then another one from there up to Beltar.
What is the best way to reach Lepchajagat?
From Siliguri / NJP/ Bagdogra you can book any private car. It will take 2.5 hours to 3 hours to reach Beltar depending upon the road condition.
What is the distance between Kurseong and Beltar?
Beltar is 11 km away from Kurseong.
What is the best time to visit Beltar Kurseong?
The best time to visit Beltar is between the end of March and the beginning of May, and between the end of August and the beginning of October.
Final Words
Beltar is a small hilly village near Kurseong. The view of nature is magnificent from here. You can plan some nearby places as well. If you want to spend a few days in the middle of nature with your family, visit Beltar in North Bengal.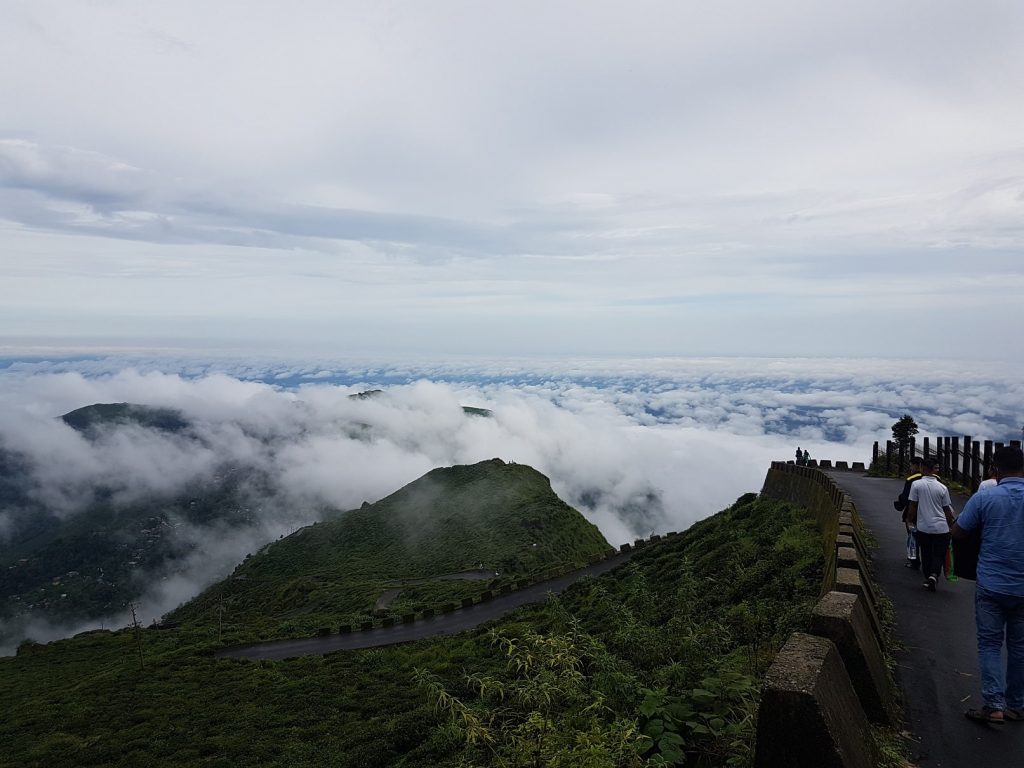 Don't leave the garbage and plastic in the mountains. Keep the mountains clean by thinking of the people living in the mountains and the mountain-loving people like you and me so that they can travel in the mountains for the next few thousand years. Remember that whatever you give to the environment you will get back one day.
If you like this content and information then bookmark this blog and if you want you can follow us on Facebook and Instagram. You can also keep the push notification of this website on so you will get notifications on mobile when new posts come.
If you have any comments on this article, please let me know. If you want, you can also send me any necessary message through this form. Stay well. Thanks so much for reading this post.